Workshops & Collaborations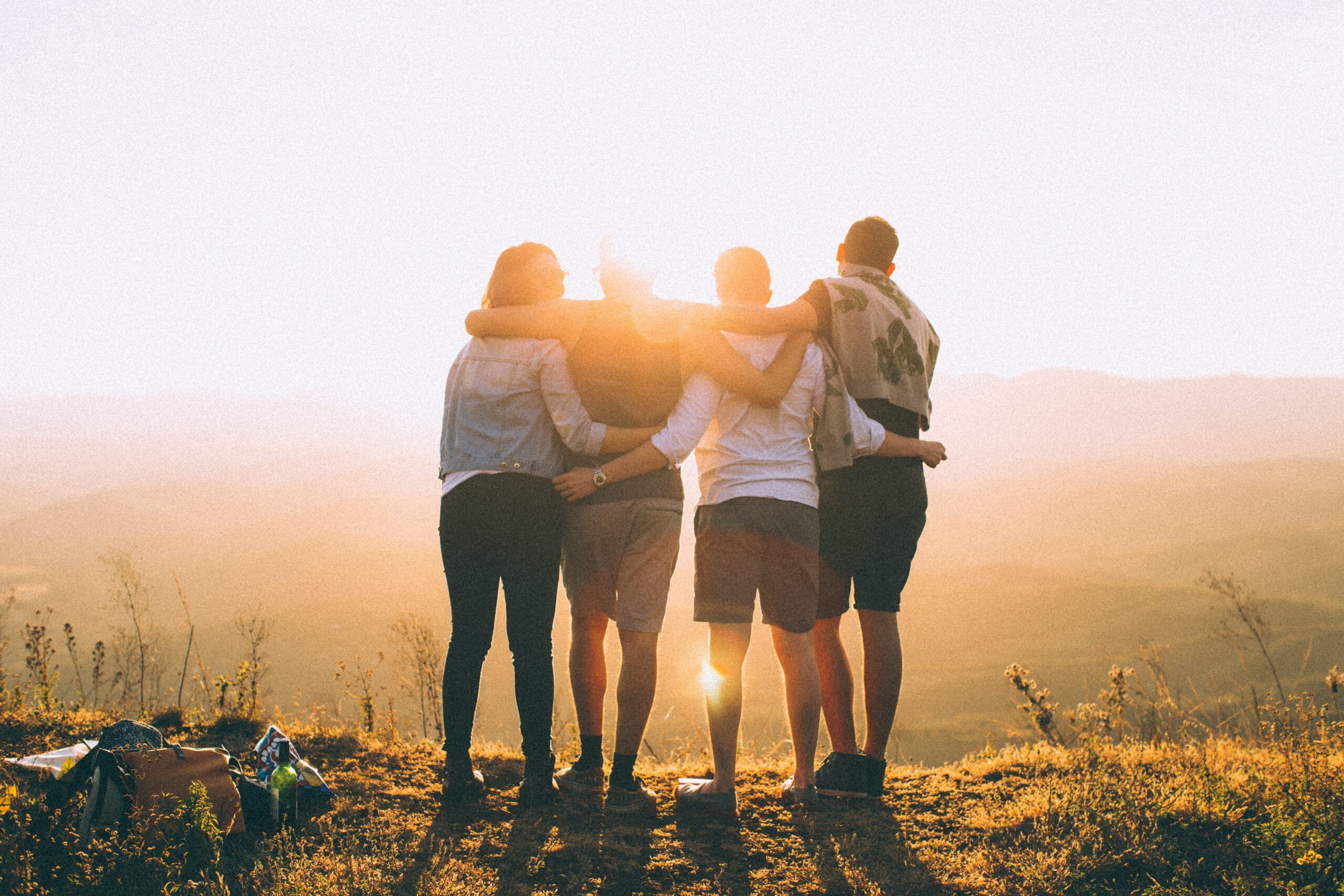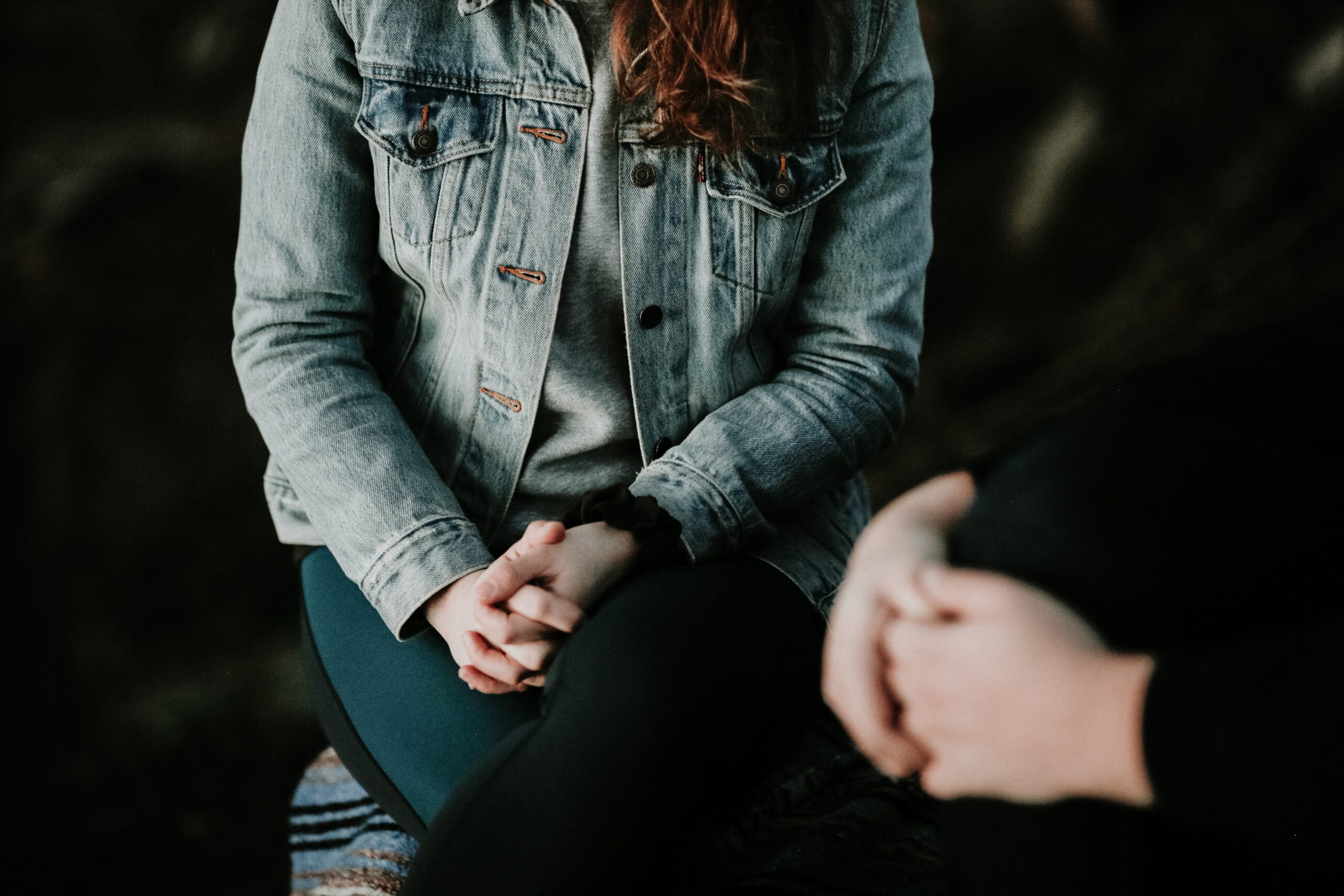 Custom workshops on topics like self-care practices for parents/staff, bringing a trauma-informed lens to your work, and more. Contact for inquiries for facilitation and collaborations.
An 8 week program to feel more present, healthy and connected on your mothering journey.
This will consist of 4 individual sessions and 4 group sessions with a curated group of moms with similar experiences.
50 minute sessions offered both virtually and in-person for women, mothers (especially those new to mothering), children and youth (aged 6-18).
We will start with a free 15 minute phone consultation. This will allow us to connect and to see if we are a good fit to work with one another. If we decide to work together, we'll schedule our first session.
Prior to your first session, you will fill in an intake form to gather more information about you and your story. During this first session, we will go over the information you provided, identify your hopes and goals for therapy and create a plan for how to get you there.
We will begin this important work together, meeting weekly or bi-weekly for the first 8 weeks. Once you start to feel better equipped to manage what brought you here, we'll plan to meet as often as you feel you need moving forward.