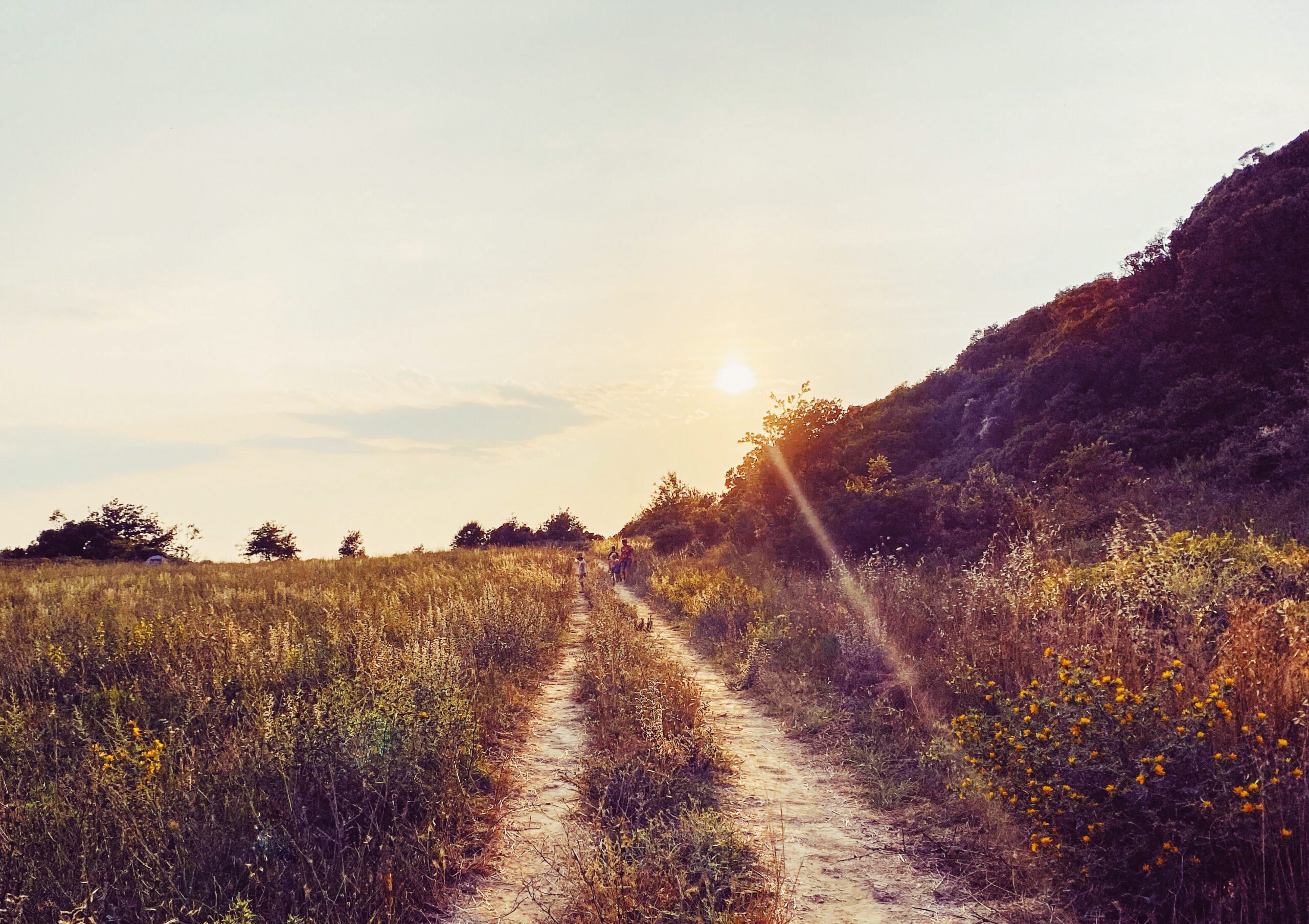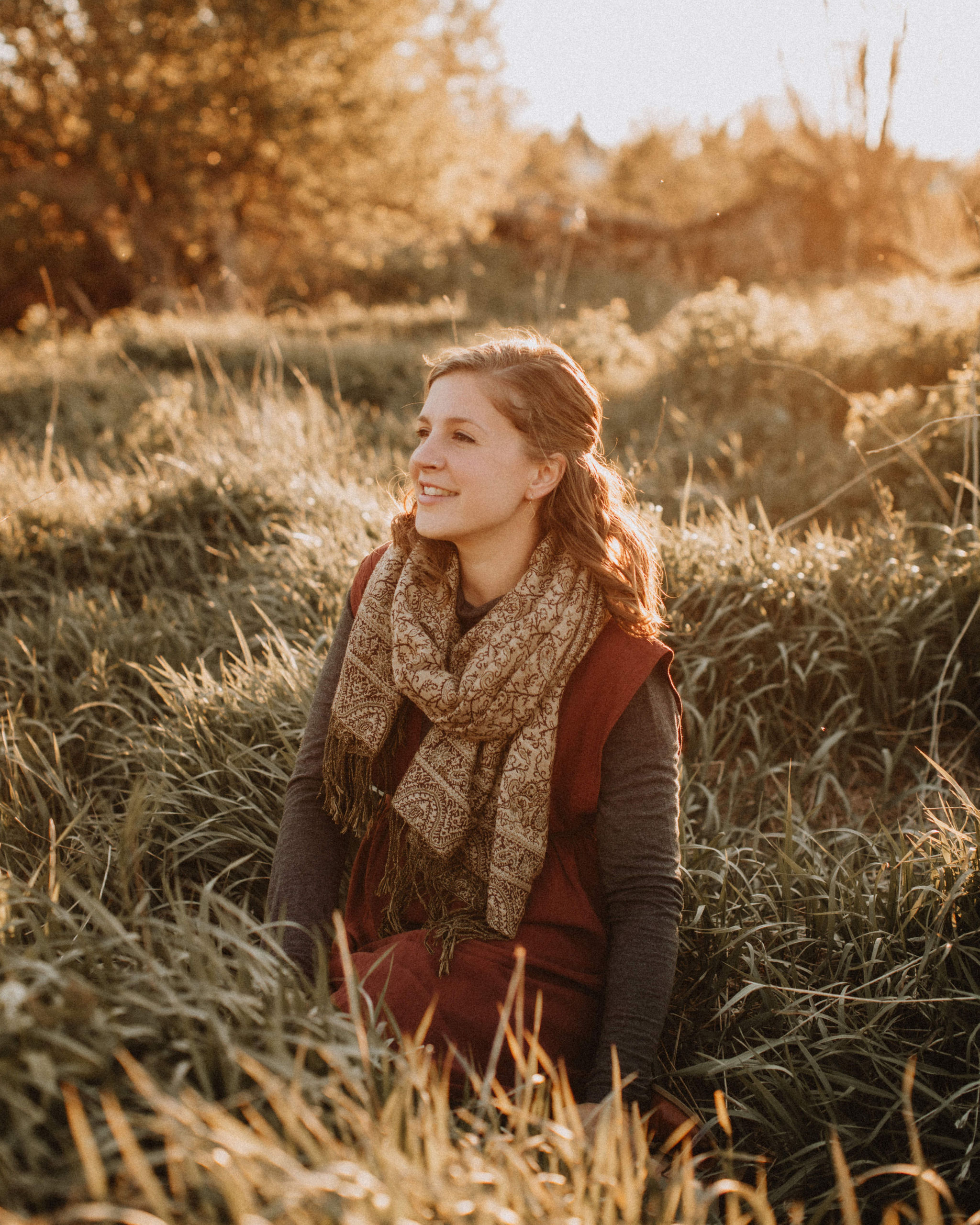 Want to try EFT (tapping)? Do you want to learn more about Wholehearted Mothering? Do you have a custom workshop or project in mind?
I would love to connect with you! I try to respond to emails and phone calls within 48 hours or sooner.
You can reach me by phone: (226) 606-9016
or email: Rachel@Tapestrycc.com
Thanks so much for considering Tapestry on your journey to being more whole, healthy and connected.